Product Design
Wix File Share
Work In Progress

Wix File Share is an application for Wix site owners with the goal of being the best tool for sharing files between site owners, members and groups. Users can create a file library so that their community members can easily share files with one another.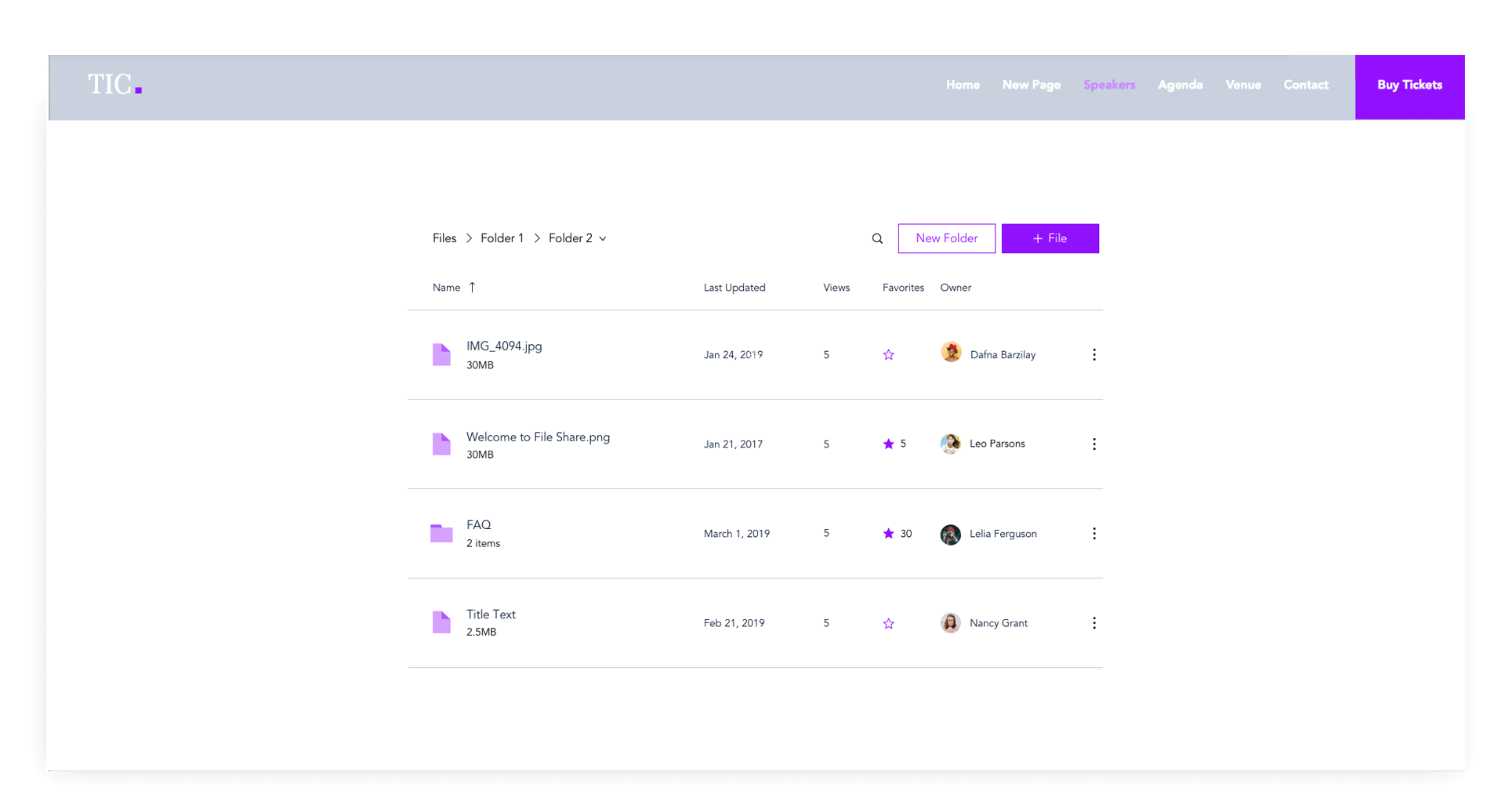 Redesign of File Share App

I came in to redesign the Wix File Share app in order to consolidate it with the
Stage Design System
and to improve usability, expecially on mobile.
Old design made it more difficult to make actions on multiple files, to navigate between folders, and to identify between a file and a folder.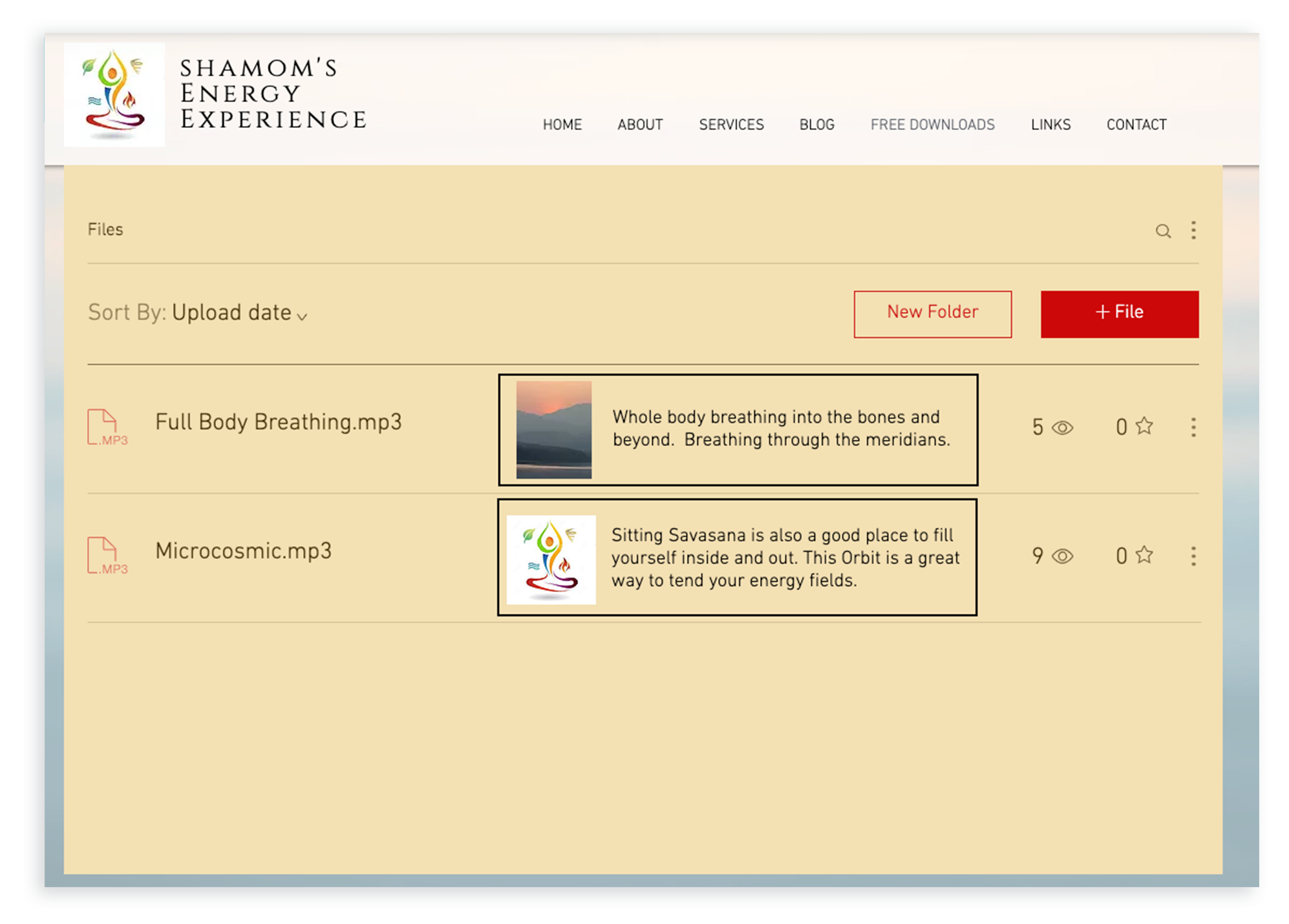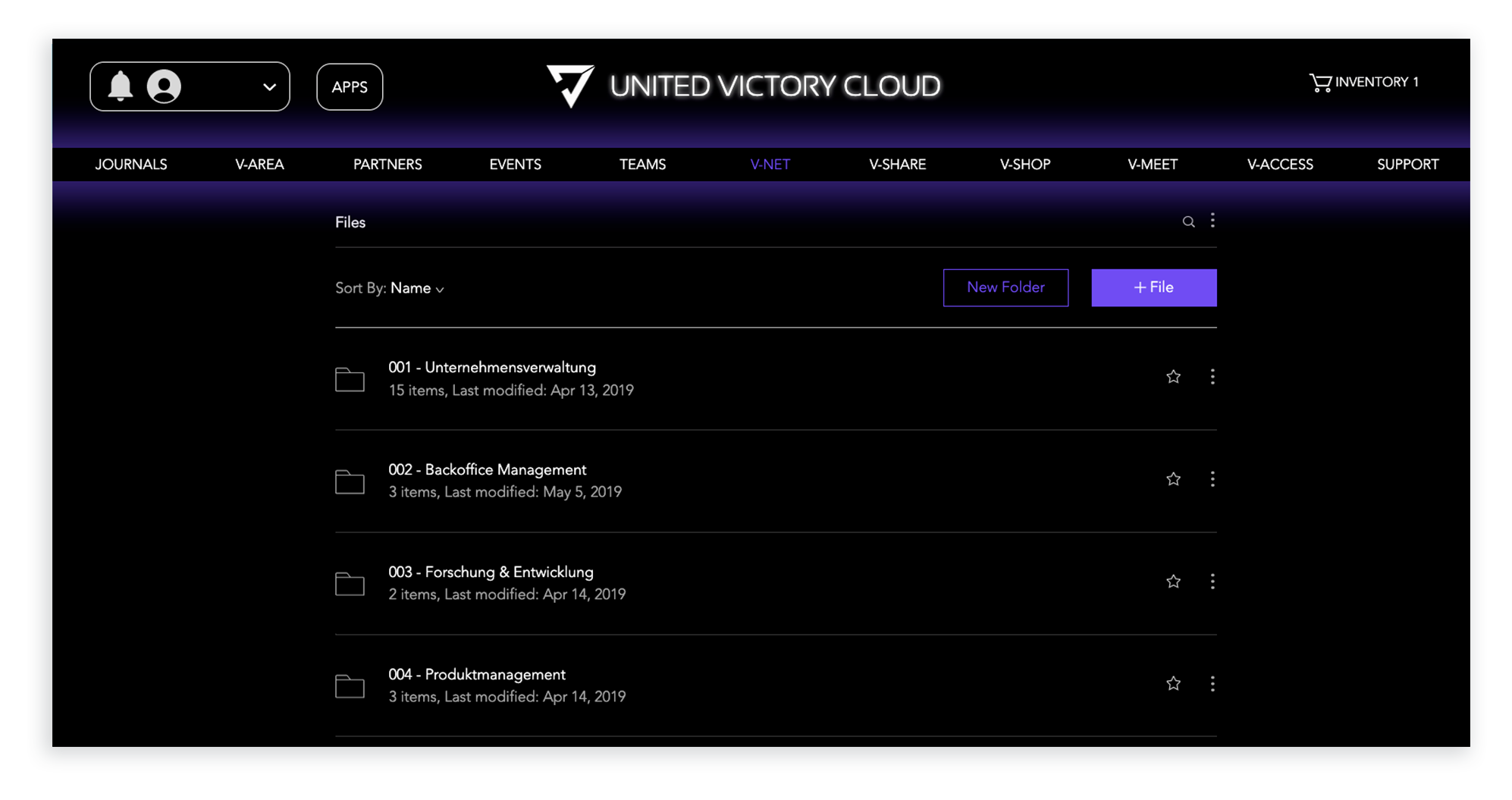 User's utilization of the File Share App
Besides the general usability difficulties that our team found to be difficult, we saw how our users customized and interacted with the product. The next step was speaking to these same users.


Our Team set up a process of talking with users based off of BI of site owners who installed the File Share App and from those who left app reviews. After each session we collected data based off the conversation like their needs, their frustrations, their level of skill at web design, and whether they had integrated the app with other apps in Wix.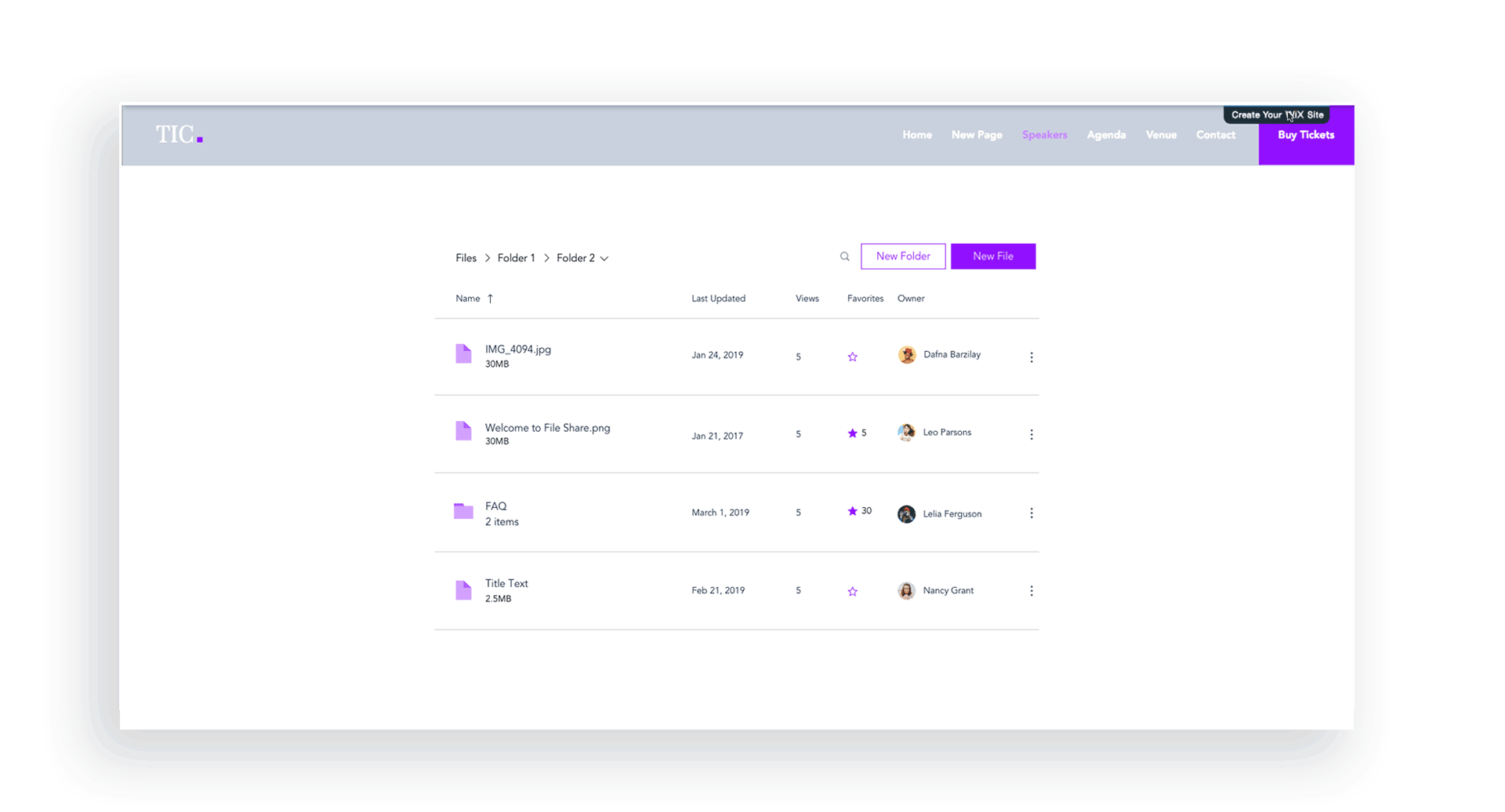 Issues like sort & search, selecting files, and navigating between folders were improved with the new Design System UI.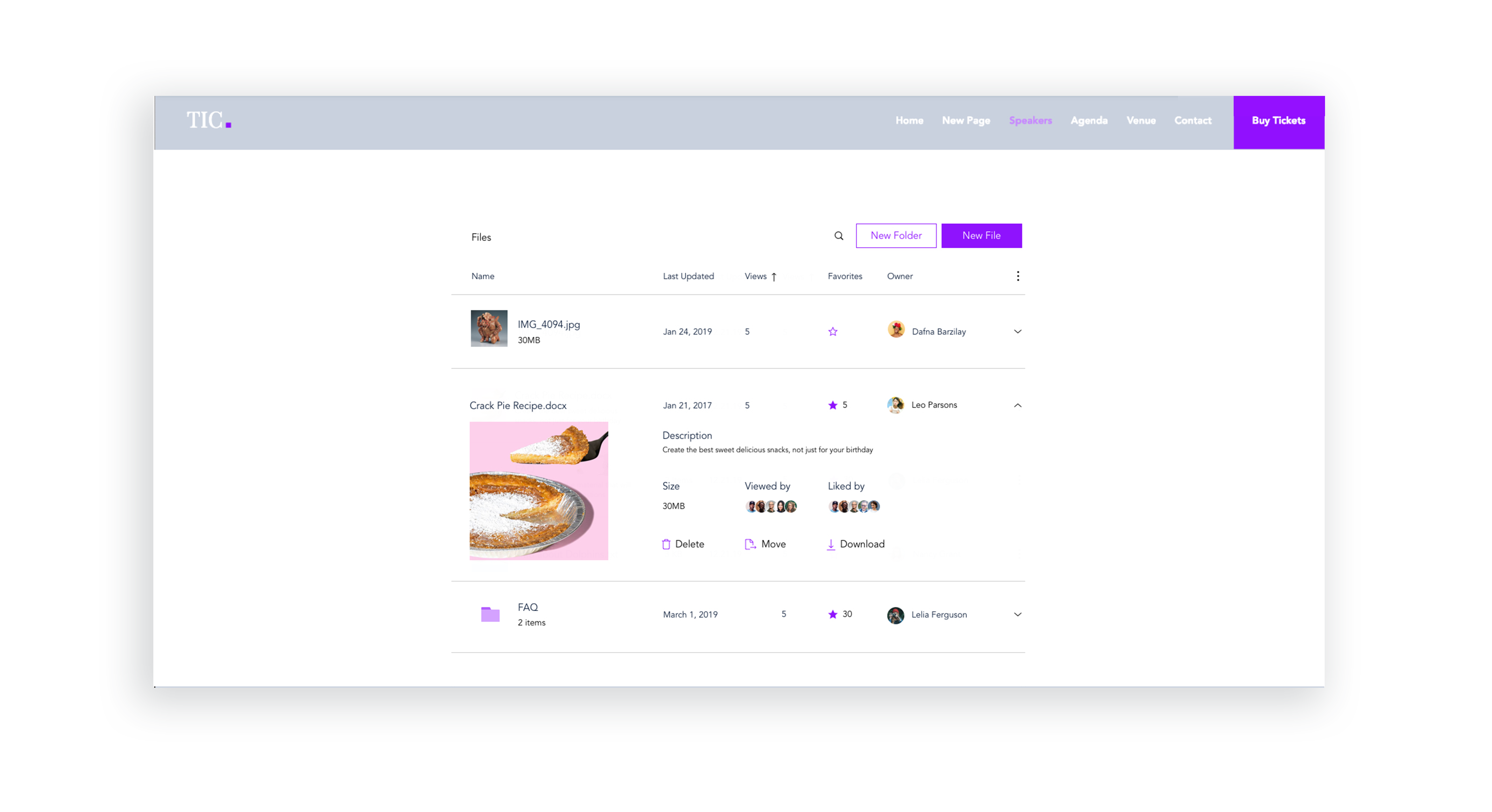 Based off of user talks, users had the hardest time sortying through files, asked for the option to add images to their files, as well as description. The biggest feature request is the ability to have restricted folders for certain site owners
Temporary Solution with Wix Code

We gave our advanced users a quick solution with Wix Code API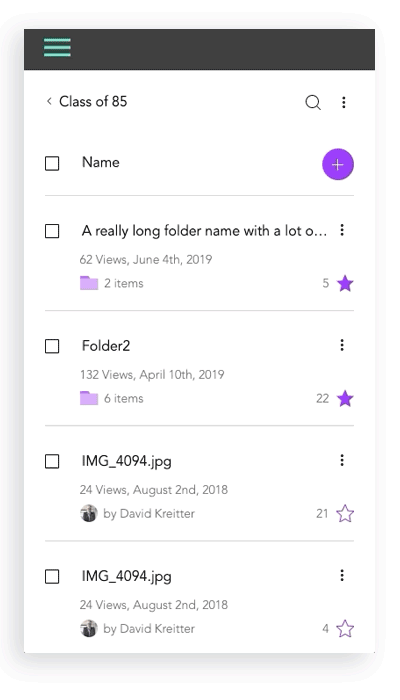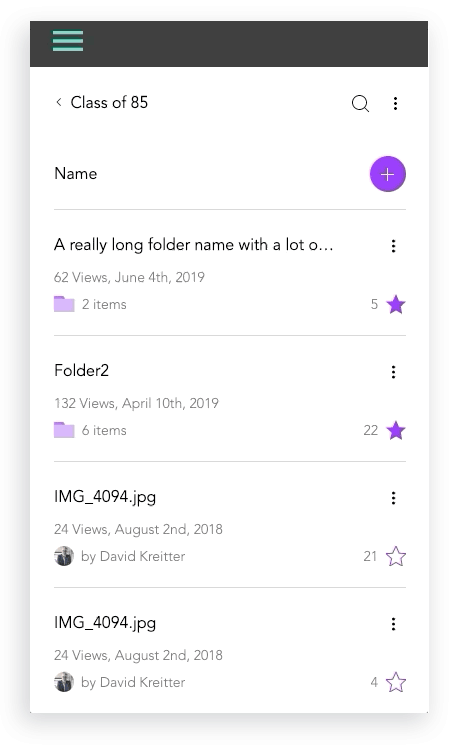 For mobile, we tested our certain behaviors like file selections and actions and folder creations using a prototype