---
Web Design Projects

As part of the Wix Pages team at Wix.com, I designed various websites for users and as well as for marketing purposes. I also created a website for a conceptual food product with Any.

A template made for Wix.com for a company event that also includes the "Wix Events" app and it's customization abilities.




A one pager that gives information to non-users about the various paid features of Wix.com



Private Tutor Template
2019



A simple template designed and illustrated for Wix.com for a private tutor.





A database for cool examples web interactions completed with Wix Code. I designed and coded the site, form, search functionality, and more.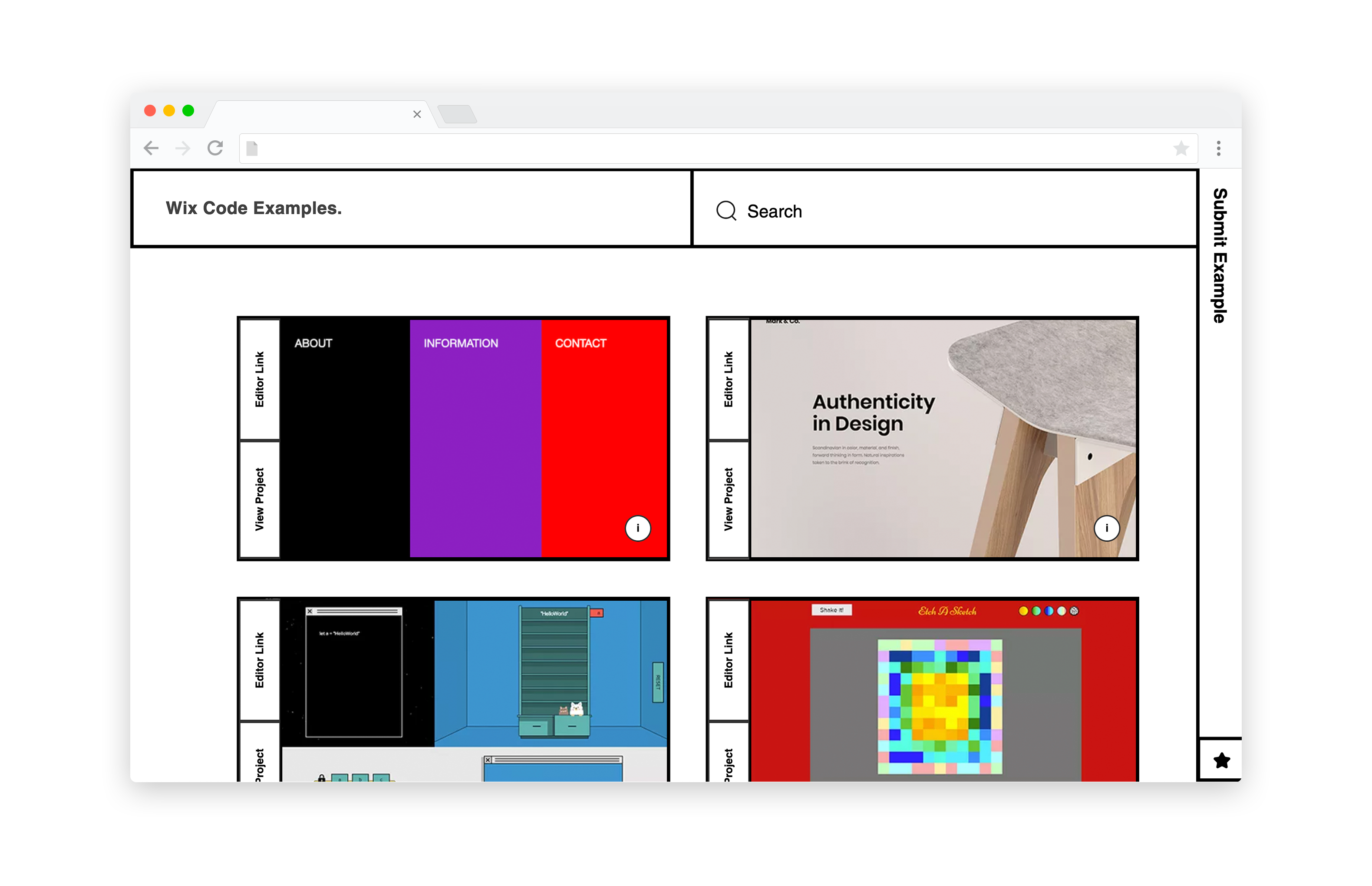 Website, product, and conceptual design for yogurt in the workplace. Made in collaboration with
Studio Any.